Where did the summer go? With the start of a new year, I've gathered back-to-school resources from our amazing PD team and staff here at TCEA. Check out this categorized list full of ideas to create a successful school year.
Icebreakers
Bellringers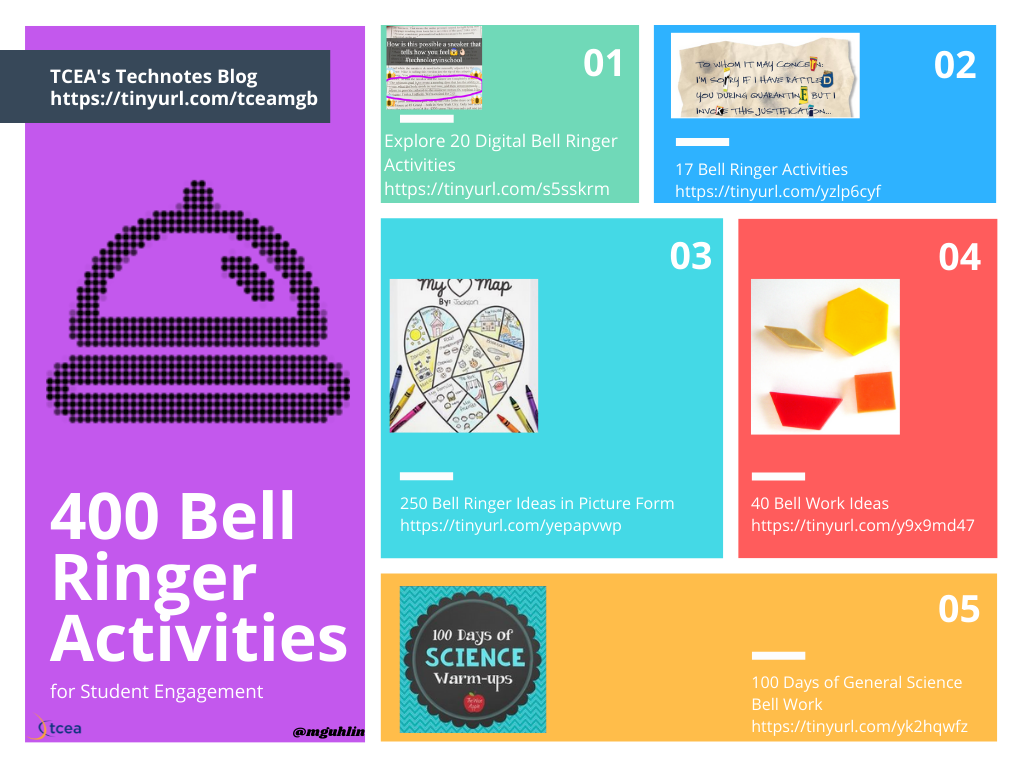 Leadership
In the Library
STEM
Social Emotional Learning
Activities
Templates
Tools
Ideas to Try
Coaching
I hope these strategies, activities, templates, and more get the brain flowing with ideas to create a successful start. Have a wonderful 2022-2023 school year!