There are so many great new add-ons, extensions, and websites you may not know are out there on the world wide web. How will you ever have the time to find them all? I've done some of the leg work for you so that you can become more productive or help kill time. With that said, let the productivity or procrastination begin! Here are my finds for March 2021.
Chrome Extensions To Try
Full Page Screen Capture. This thing is a lifesaver when it comes to capturing the entire screen. And yes, I mean the entire thing. It scrolls for you all the way to the bottom to get every drop of goodness you need on that page.
LastPass. If you're anything like me, you probably use the same two to three passwords for everything and that's not a good thing. This is where LastPass comes in to save the day. LastPass creates different passwords for every site.
Stylish. Let's be honest, not everyone is a designer. But everyone still has incredibly useful information to share. Enter Stylish. This extension gives unattractive web pages a new look.
Read Aloud. Read Aloud is an extension that uses text-to-speech technology to convert the website page into audio and it supports more than 40 languages! If you're a multi-tasker like me, this is great so you can keep "reading" along while doing other things.
Must-Visit Websites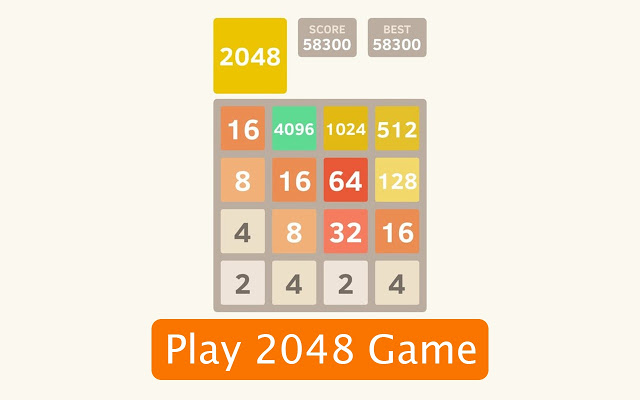 MapCrunch. Here's your chance to go on an adventure without ever leaving your couch. The website will put you in a random location in the world and then it's up to you do to the exploring.

2048. If you like puzzles or math games, you will thank me. It's a bit of Suduko meets Tetris.

Freerice. For every correct answer you get, the cash equivalent of 10 grains of rice is donated to the United Nations World Food Programme. Your procrastination will have finally gone to a good cause!

This Is Sand. Remember making sand art as a kid? Now you can do it digitally.
What are your favorite extensions and websites I may not know about? I want to check it out! Let me know in the comments.
---
More From This Series