I'm bringing you a little bit of everything this month. Let's jump right in with some productivity balanced with a bit of procrastination in this collection of extensions and sites.
Chrome Extensions to Try
One Note Clipper. Shout out to Aubrey Patterson for sharing this one with me. I am already obsessed with OneNote and use it daily, so this was a perfect addition to my collection. You can save anything on the internet to OneNote with this extension, and you don't have to bother with things you don't need on the page. The best thing about it? You can access what you've saved offline.
Loom – Free Screen and Camera Recorder. There are many different options when it comes to screen recorders these days. The reason I like Loom is because it's quick. With just a couple of clicks, you are recording without having to open up another tool.
Click&Clean. This extension is awesome! If you are like me and forget to delete your cache, cookies, and all of that good stuff, you will love Click&Clean. With a click of the mouse, you can clean up your activity and hard drive.
Unsplash for Chrome. We all know about Unsplash, but did you know there is an extension for it? As always, photos from Unsplash are free to download and use however you want.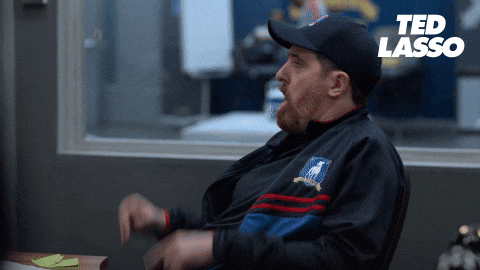 Giphy for Gmail. Gmail users prepare to up your email game with this gem. Use this extension to easily add a GIF (not JIF), sticker, or emoji to your emails.
Must-Visit Websites
ACE Creative Challenge: Creative Identity Graphic. Did you know Adobe comes out with fun new challenges each month? Last month the challenge was to make a creative graphic that encapsulated your identity. You can still access the challenge. Please share your creations with me on Twitter!
Drench. This is a browser game that will help you pass the time. You'll get a limited number of chances to fill the board with one single color.
Post Secret. Prepare yourself to take a deep dive down the rabbit hole. Post Secret hosts anonymous secrets that are sent on postcards to actual people. It also lets you peek into the secrets sent from around the world.
It's been fun! As always, please share any new extensions or sites that I need to explore or add to the list.
More from This Series