Remote teaching has its challenges. Though you may be able to tweak many of your classroom lessons to work in a remote learning situation, you may discover that the learning activities have to be completely rethought.
Here are several resources for ideas and support as you look to make learning for your students meaningful and fun without driving their parents crazy.
TCEA Community – Remote Learning Resources
The Remote Learning Resources group is focused on resources, ideas, and solutions for enhancing student engagement in digital learning. Share best teaching practices, websites, apps, tools, and creative ideas for helping students to learn with technology. Access to this online community does require TCEA membership. Other Community groups include Student Engagement, Ask Your Fellow Techsperts, STEM, and Robotics, as well as others.
COVID-19 Parent/Teacher Learning Resources (SplashCircle)
The Parent/Teacher Learning Resources group is a Facebook group that has lots of ideas and support to help teachers and parents manage the shift to remote learning. You'll find answers to questions, learning resources lists, daily schedules, interesting links, tips, and updates related to PreK-5 learning.
Educator, Parent, and Caregiver Resources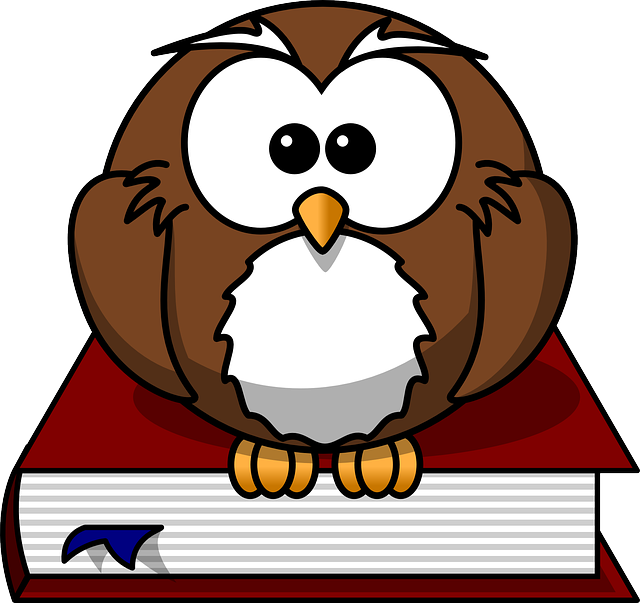 The Ohio Department of Education has provided a nicely categorized set of Parent and Caregiver Resources to help support engaging students in learning during the school building closure period. A separate but equally organized set of Educator Resources is also provided. Consider exploring both lists for helpful ideas and activities.
Scholastic Learn at Home
Scholastic Learn at Home contains four weeks of activities to help your child with day-to-day activities to foster reading, learning, and growing. Besides the grade-level grouped resources, you will also find a section for families, teachers, and tips and tricks.
Teaching Ideas Group
The Teaching ideas is a closed group on Facebook and averages about 75 posts a day. Even if you don't post, be sure to look through what others are asking and the resources shared. If you are a "specialty" teacher, then here are some groups that may be a better fit for you: Teaching Theatre thru Remote Learning, K-12 Art Teacher Group, Teaching Choir Remotely, Early Years Remote Learning, and Remote ASL Teaching.
What other resources would you add to this list? Be sure to let us know in the comments below. We look forward to hearing from you.